Following an expression of interest (EOI) process Council last month, decided to invite tenders from four companies to undertake the major works required for the Mareeba Airport Upgrade. The works, valued at approximately $13 million, include the upgrading, strengthening and lengthening of the runway, the construction of new taxiways and the development of a new aviation commercial precinct.
These companies will be encouraged to engage as many local contractors and staff as possible, and the use of these will form part of the tender evaluation process. While Council recognises and requires the high level of skills and experience these firms have in delivering similar sorts of projects, it also wants to make sure that as much of the economic benefit from the work remains in the local economy.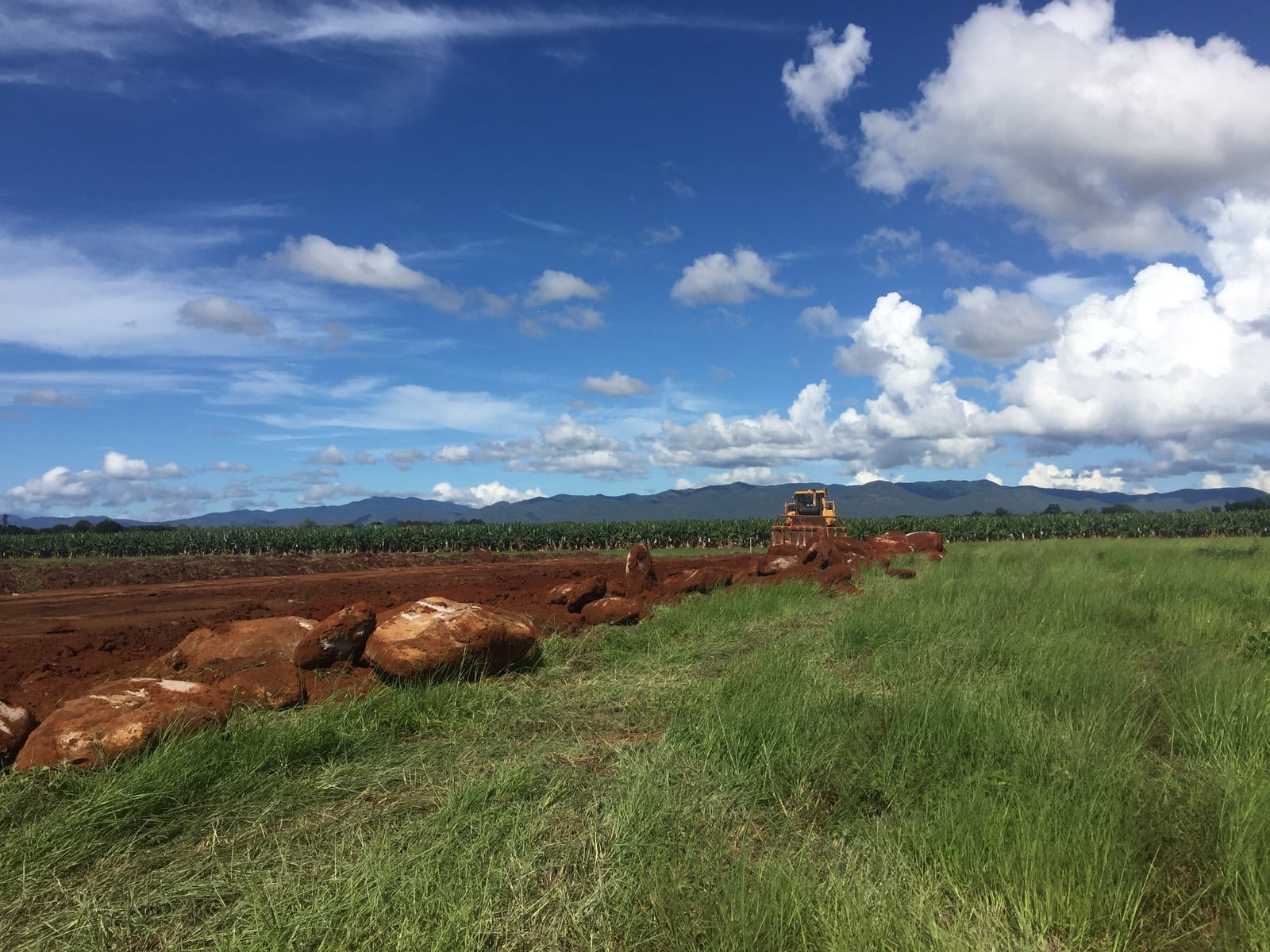 In conjunction with the tender process, Council is calling for Expressions of Interest from local suppliers and trade providers to be placed on a register for possible work or supply of materials with the selected principal contractor. Local opportunities exist for everything that may be needed on the project from quarry materials and plant hire to hardware and accommodation.
The project timeline sees the majority of the project being completed by the end of the year, with new operators being able to establish themselves in the new aviation commercial precinct early next year.
Mayor Tom Gilmore said the long-term economic benefits the community will see from the Mareeba Airport Upgrade are tremendous. "This can be directly attributed to the generous contributions by the Australian Government of $5 million and the Queensland Government a further $13 million," Cr Gilmore said.
Local suppliers and trade providers can register to be placed on a list for possible work or supply of materials on the project by contacting Council on 1300 308 461.