If your incident is life threatening always dial 000 to be connected to Emergency Services.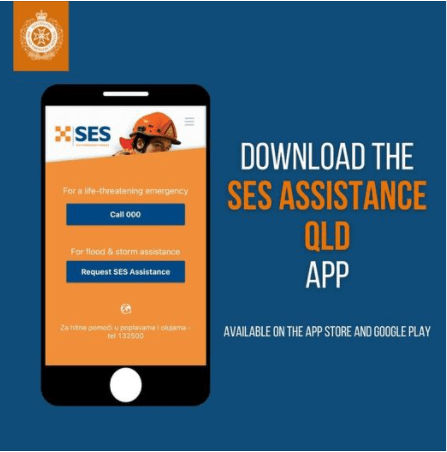 Radio Stations
Warnings and other emergency information will be made available to Tablelands local radio and television stations for broadcast. Tune into your local radio station for the latest emergency information:
ABC Far North – 106.7FM, 95.5FM, 801AM
4AM – 558AM
HOT FM – 97.9FM
Black Star Radio – 96.7FM
General Enquiries
For general enquiries please contact Council's Senior Advisor Disaster Management on 1300 308 461 during office hours.
A member of the Local Disaster Management Group (LDMG) is also available to speak to school groups, non-government and volunteer organisations and other agencies interested in disaster management measures. Call Council on 1300 308 461 during office hours or contact us via email.